The first galleries of 2006 are now live in the Shadowslaves members area. We take pride in featuring our ultra thin blonde slave Wynter who joins us in this unusual suspension pose. Look out for more from Wynter in forthcoming movies.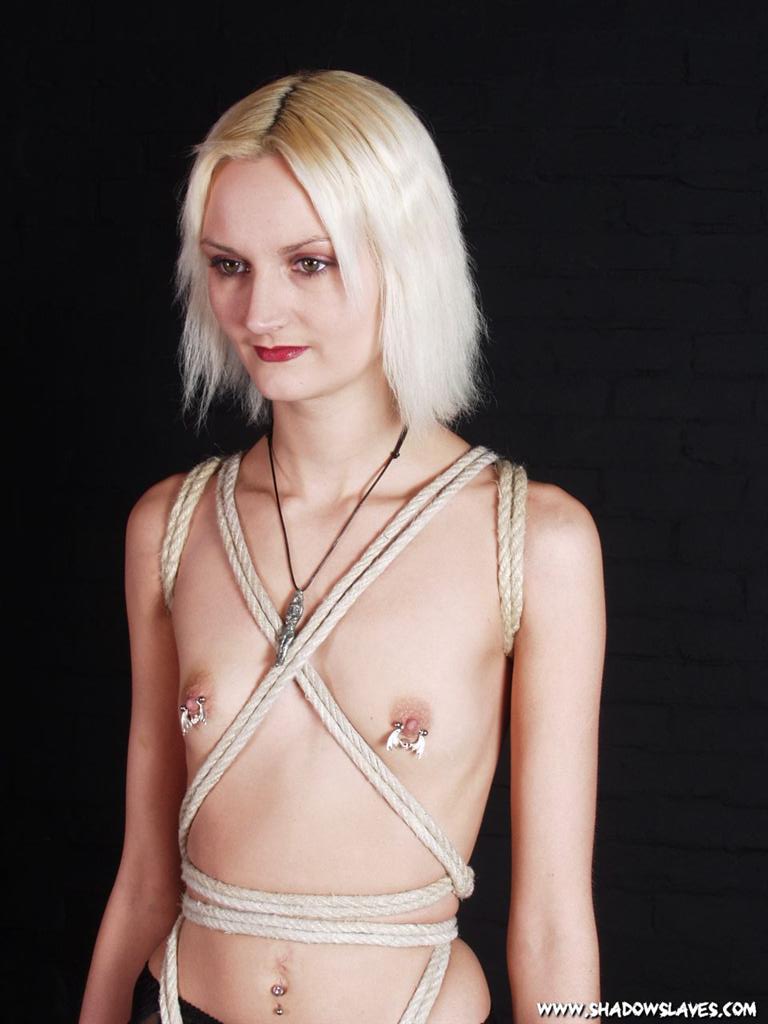 Secondly we're delighted to bring back the lovely Madison Young in some reverse prayer bondage. This tie is a lot more strenuous than it looks as her arms are wrenched back cruelly in their sockets. By the time Madison went home her shoulders were pretty sore.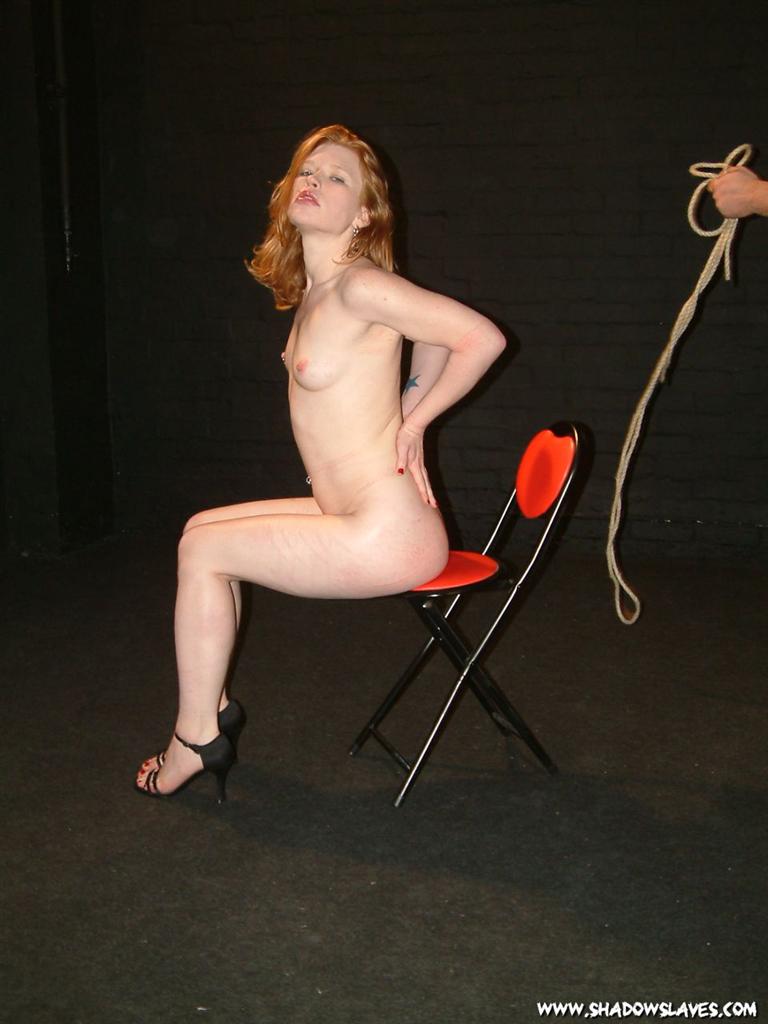 More from both of these gorgeous slave girls on Thursday, plus tomorrow we feature another lovely face from the past.