This morning's update features some more of Madison Young in suspension and the final pictures of a heavily pregnant Emz in bondage. As always, click the thumbnails below to blow the photographs up to their normal size.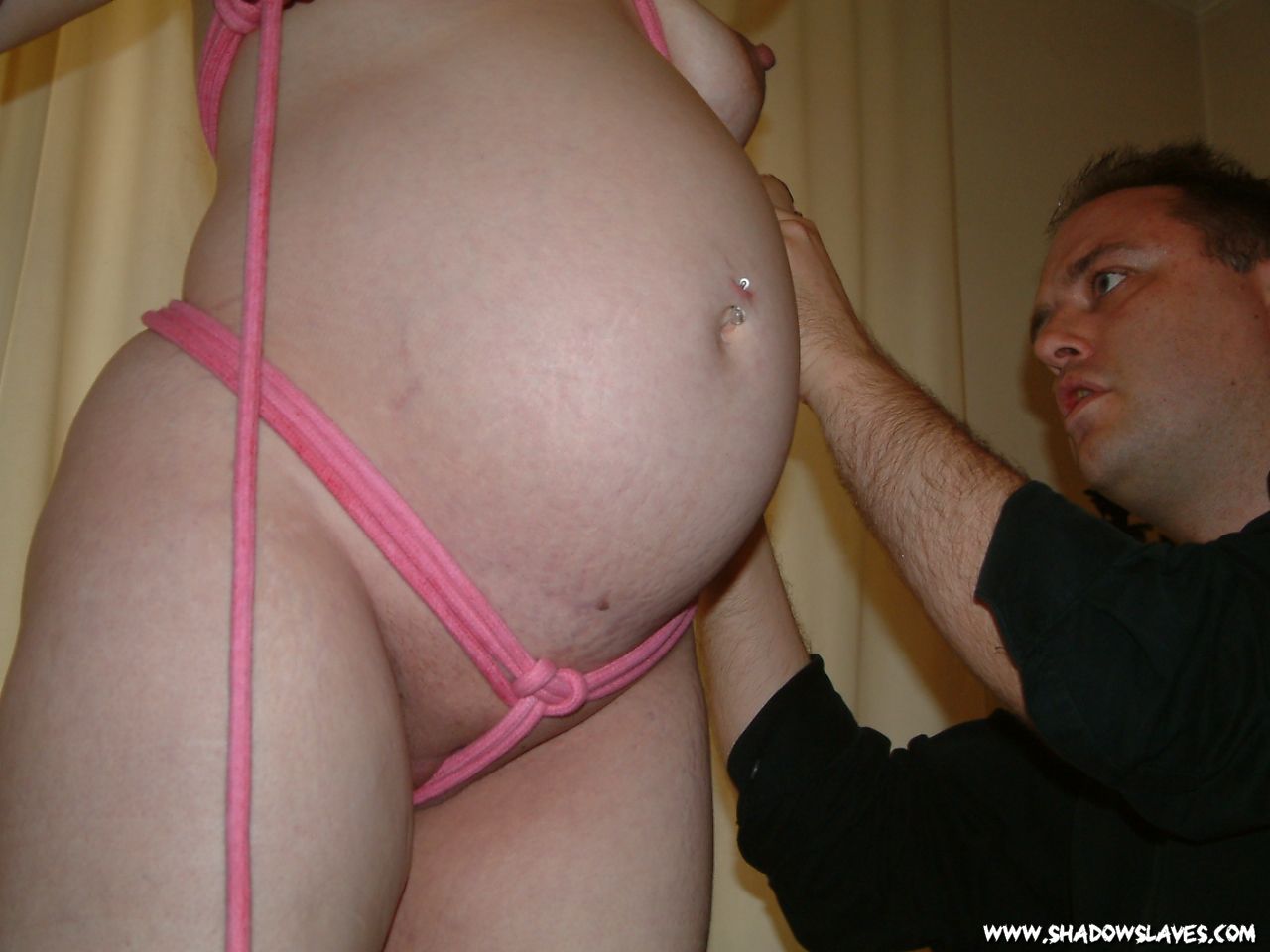 My blog entry today is also a rant about the number of governments worldwide that are making life very difficult for those of us into consensual bondage and BDSM. As adults, it's surely up to us what images we look at on the Internet and what sexual choices we make in life. We don't need governments protecting us from ourselves.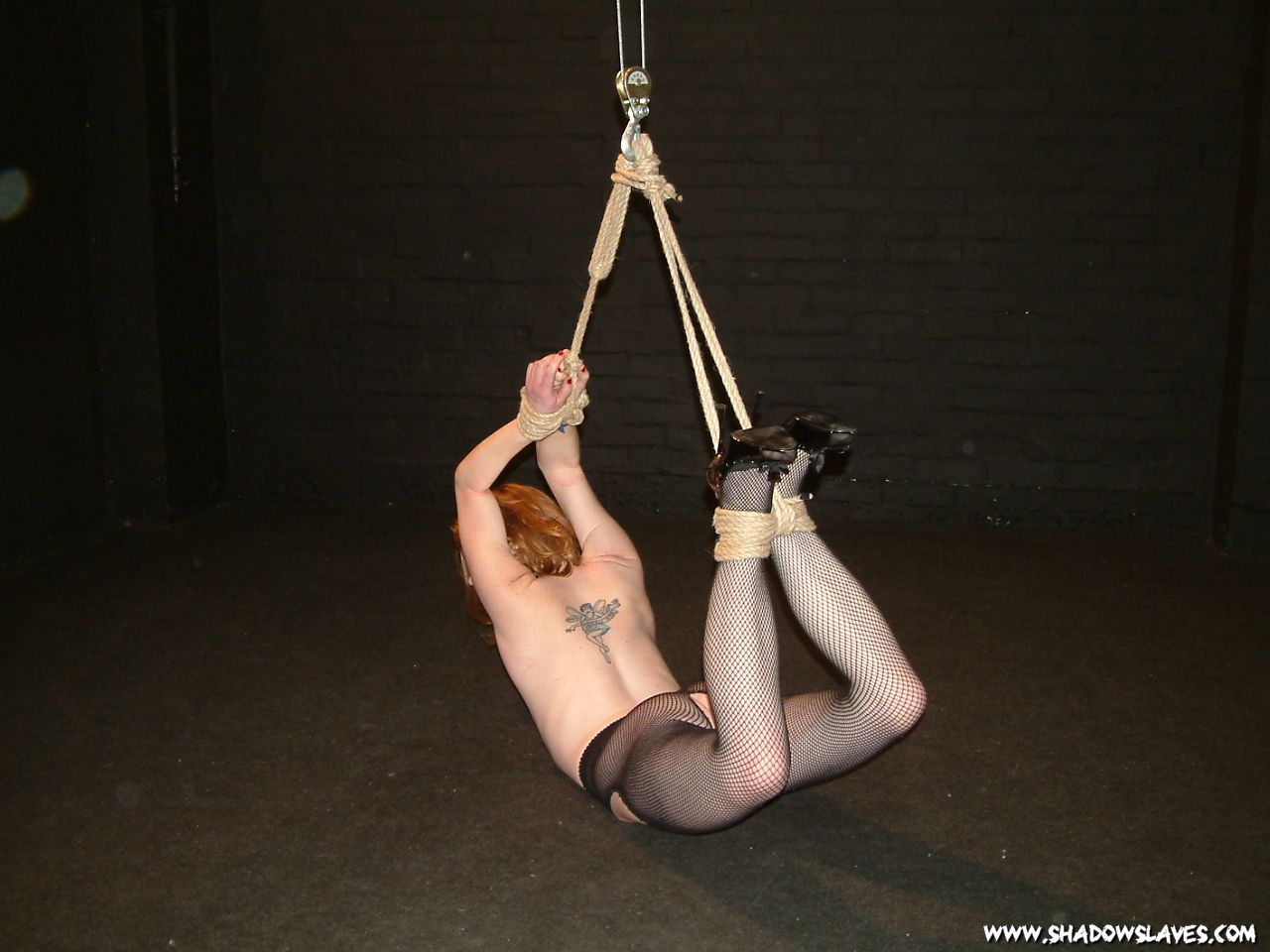 In this climate of fear it's heartbreaking to see so many other BDSM sites closing their doors and shutting up shop. Chief amongst these is the marvellous Insex who we've always greatly admired for their unique and individual approach to consenting BDSM and bondage. PD and crew – you will be sorely missed.